NEWS
The Breitling Cinema Squad
25 Sep 2019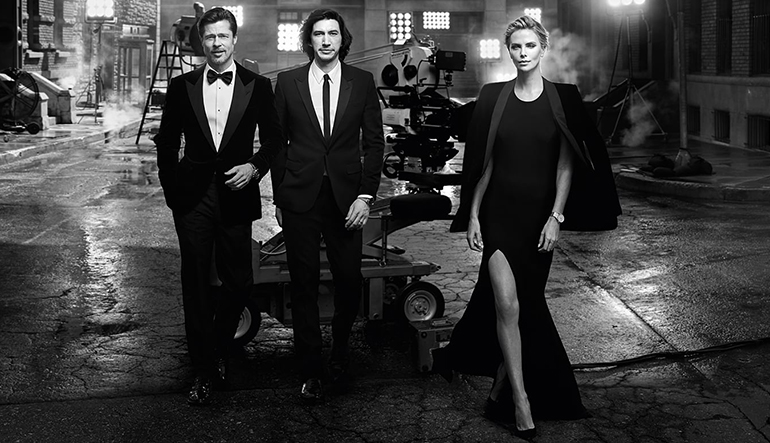 Three of the world's most distinguished actors
Brad Pitt, Charlize Theron, and Adam Driver
have committed their prodigious talents to the Breitling Cinema Squad.
These stars have achieved incredible acclaim for their individual achievements but in the context of their #squadonamission roles,
they are united by their shared passion for their profession.
In partnership with Breitling and supported by their Premier watches, they will work together on a shared mission to reveal some of the mysteries behind their remarkable craft.
Meet your Breitling at Chronograph Armenia.
On chronograph.am we use cookies. By using this site, you are accepting our
Cookie Policy