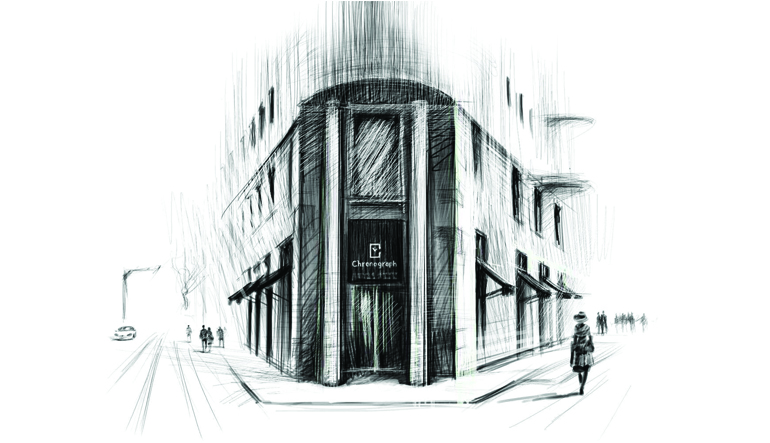 Chronograph is a boutique of high-end Swiss watches, Italian jewellery and accessories. It was founded on December 28, 2009. The official opening took place on March 5, 2010. At the time of its foundation, it occupied an area of only 150 square meters, had only 9 employees and represented 12 internationally recognized brands.
During these years it has passed a period of active development. Today Chronograph proudly represents more than 36 internationally famous brands, which are well-known and popular in Armenia. Has a strong team of 24 employees, two-storey hall with an area of 350 square meters.

The special and strong features of the Chronograph are:
Professional customer service. Our sales team each year passes trainings in a number of European countries and in Armenia by skilled professionals of well-known brands. The goal is to provide our customers high quality service, to get acquainted with the achievements and innovations of high-end watchmaking, jewellery and accessories.
Watchmaking services. Chronograph offers a number of professional services, taking further care of your watches and jewellery. Watchmaker Hovhannes has been trained many times during ten years in leading Swiss watchmaking companies and is certified by those companies. It should be noted that today Chronograph is considered to be the official service center of a number of watch brands in the region.
International cooperation. Chronograph proudly continues to express the history of Armenian culture and its heritage through Swiss watchmaking, the production of high-quality Italian pens and jewellery. In recent years, in cooperation with the famous brands Jaquet Droz, Montegrappa and Rebecca Chronogroph designed and produced watches, pens and jewellery dedicated to the Armenian alphabet, 2800th anniversary of the city of Yerevan and important values of Armenian culture and history.