TRADING IN YOUR OLD WATCH
29 Jul 2019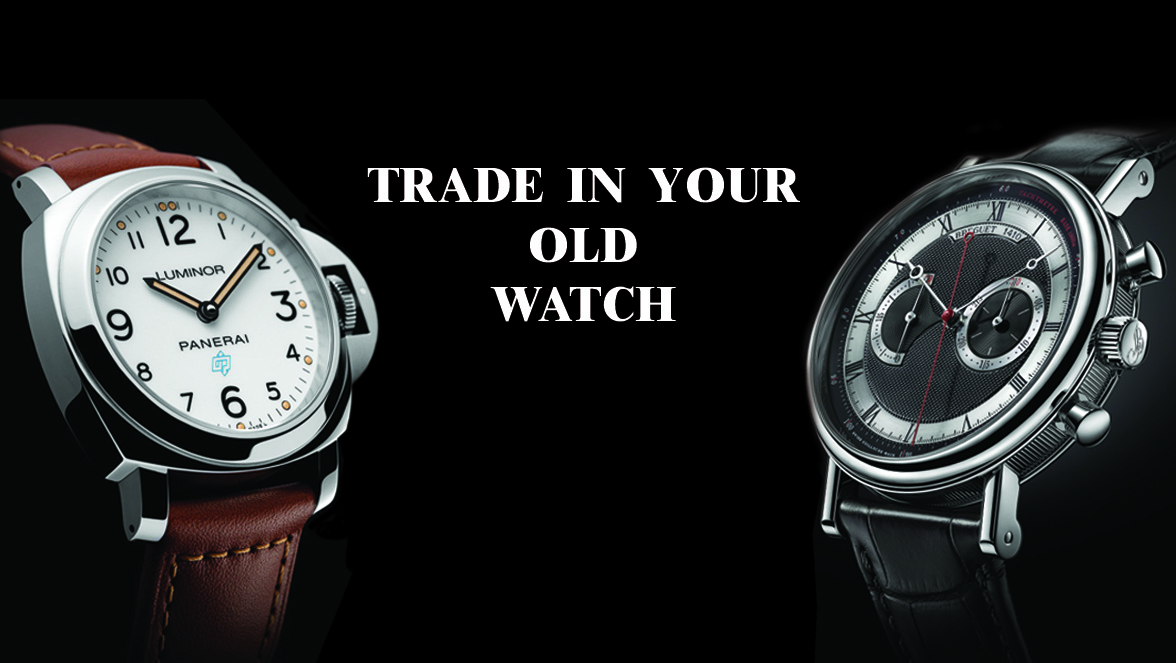 Are you interesed in selling your timepiece at a competitive market price?
You have an exceptional opportunity of trading in your old watch at Chronograph. Trading your watch will appeal to exchange the current watch for a desired new watch or jewelery from our brands. We buy your old watch once bought from our boutique and then you can choose a new model with extra payment.
Our certified watchmaker evaluates your watch's condition, authenticity and makes you an offer in two working days.
In addition to the watch's condition and authenticity, other important criteria include:
its warranty
age
original packaging
CREDIT
Please note that you also have an opportunity to trade in your watch with installments. All the necessary information here.